HI ! You've made it to the "store" section of this website. It's very not necessary that you're here but like if this is something you're into : thanks !
FYI - If you see crosshairs over one of the prints you can totally click it to conjure a bigger version
ALSO - feel free to
reach out to me
if something is confusing and we can see what's up :)
! ! GET ME OUT OF THIS STORE ! !

ORIGINAL DRAWINGS
$10 - $50
AVAILABLE HERE
IF you are low income and/or marginalized in any way, here is a $5 (including shipping !) option where I will put together a care package for you and send it your way. Money is stupid but YOU deserve nice things ! Of course there's no questions asked, BUT if you want to send a note / chit chat you're more than welcome to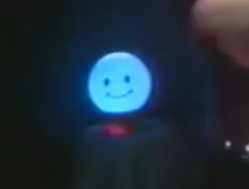 HEAT FREAKS
$6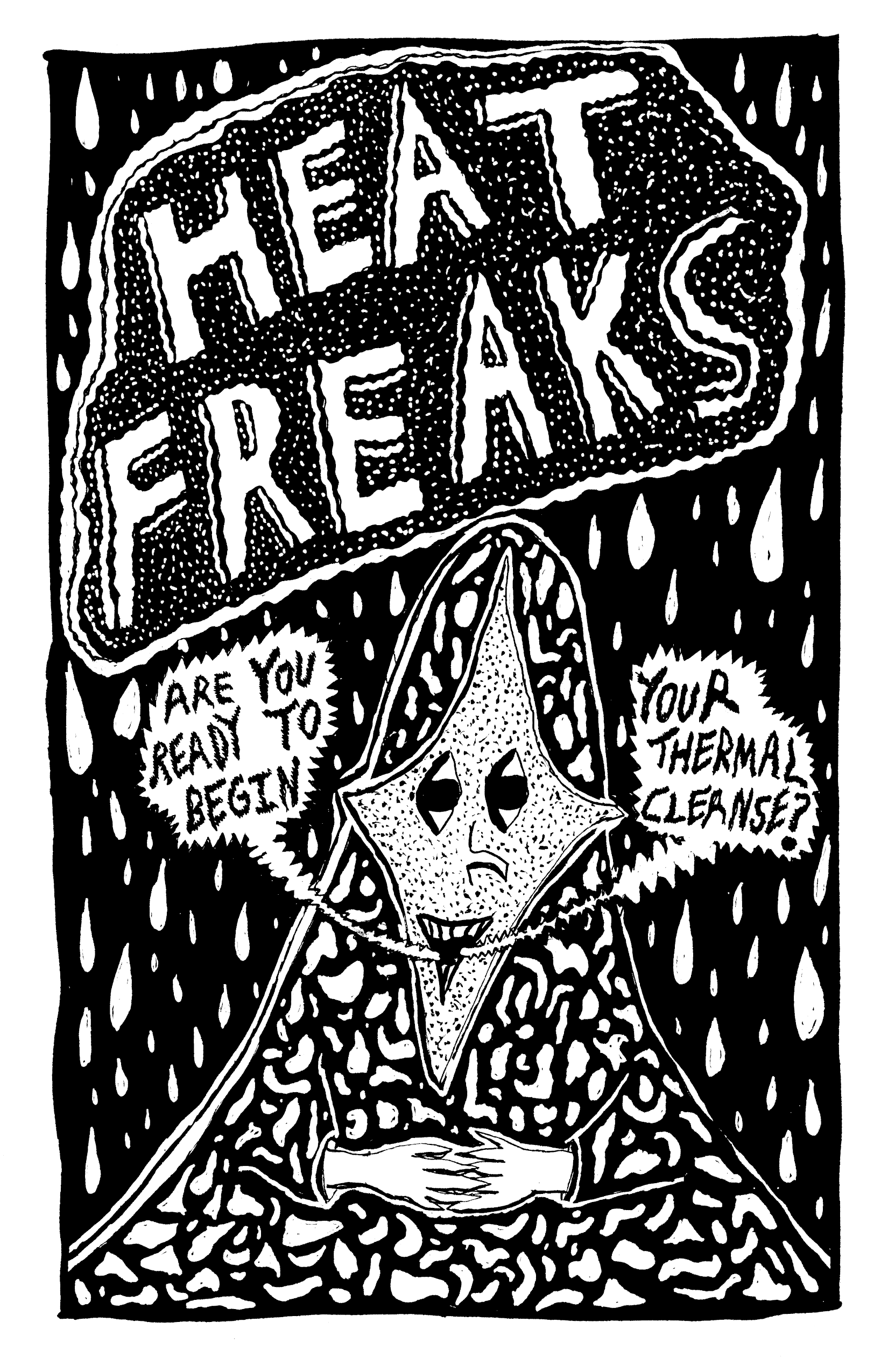 FRUTING BODIES #4
$5
WHY IS THIS WORLD HAPPENING TO ME ?
$5
COOKIES, SWIMMING, CLONING - WHAT MORE DO WE NEED ?
RISO PRINTED ZINE FROM 2019
SAMPLES :
1
2
3
MAYBE THIS WILL HAPPEN TO YOU ?
GOLDEN THING
$10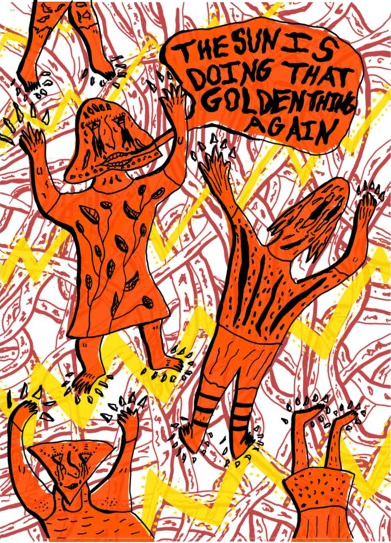 FROM THE CANOPY
$5