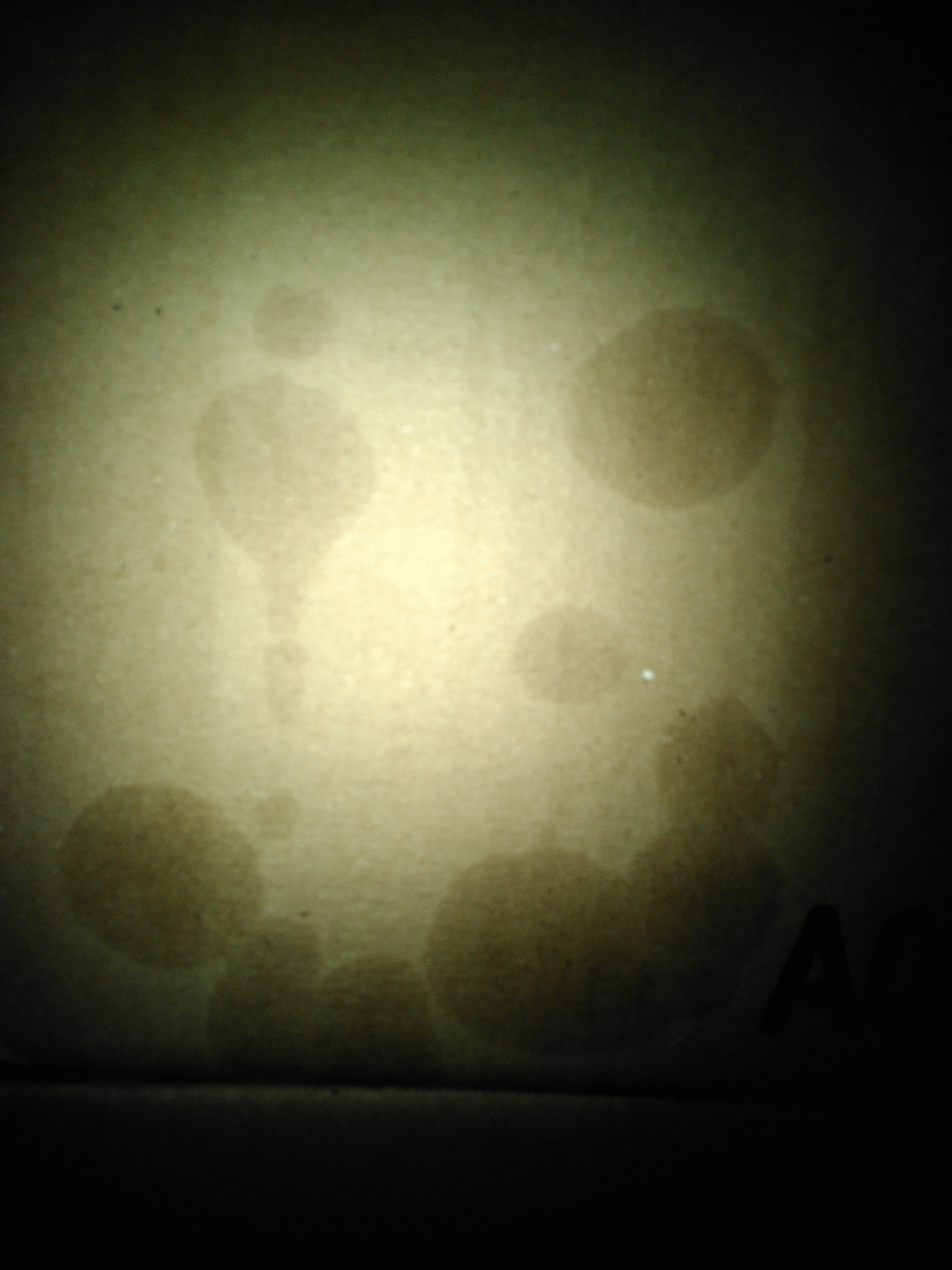 WHAT ARE YOU WORKING ON ? (5/14/2022):

GREAT QUESTION ! I'm working on the first issue of a long comic called "Out On The Girl Farms" and I'm feeling REALLY good about it and having LOTS of fun ! I think that most likely it will be done by the fall, as it's all starting to come together RIGHT NOW. YAY !
You can even pre-order it in the store, if you're feeling wild !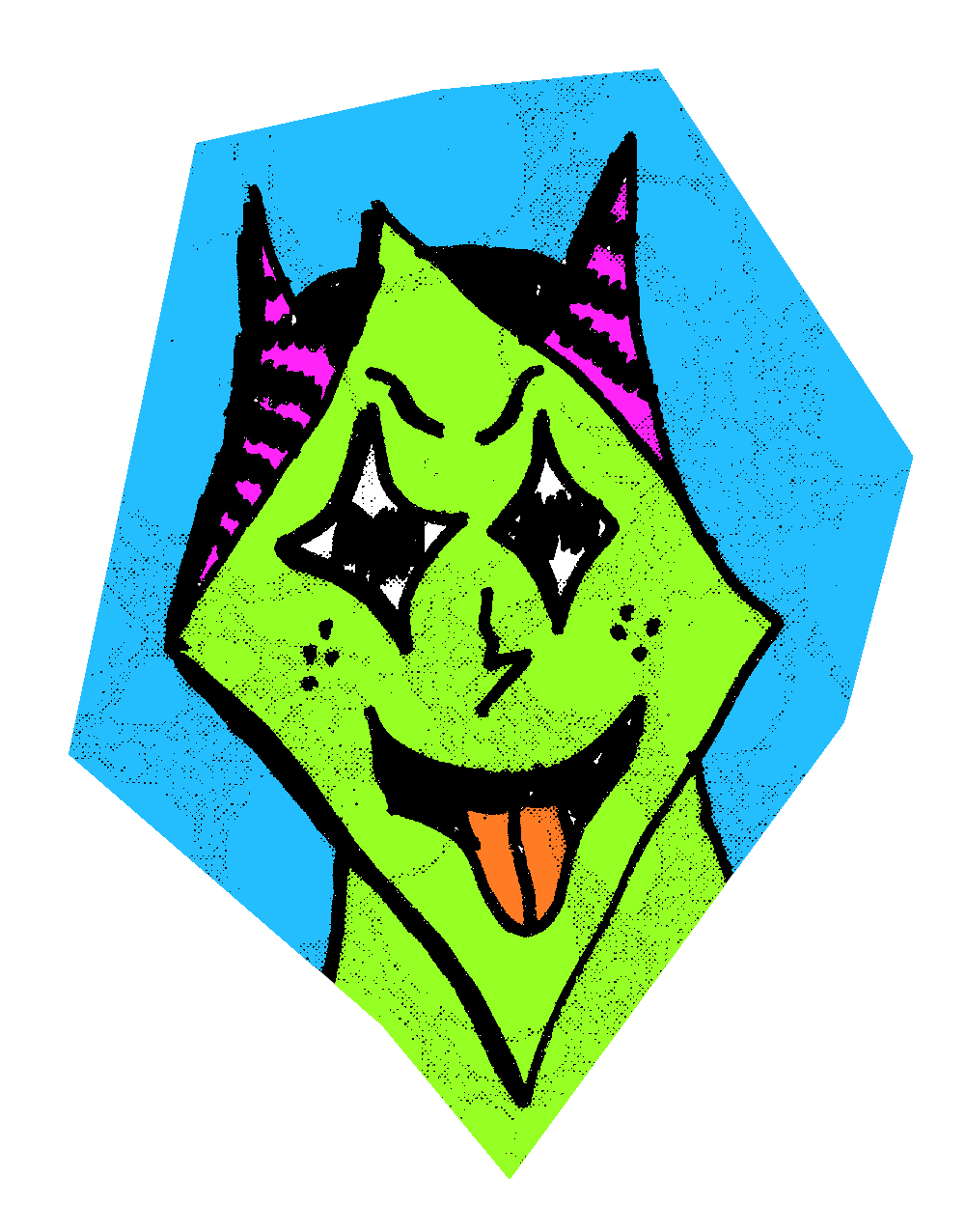 RECENT UPDATES
7/22/2022 :
Totally gutted this morning to belatedly learn about the death of Valis Ortiz, a deep loss to the trans femme comics community. I didn't know Valis personally but have admired her from afar for a little while, and the structure of her R.I.P. MOU zines had a profound impact on me. I don't totally know what else to say. I am forever at a loss for words at the untimely death of a trans woman, even though it happens far too often. Sending so so much love to everyone affected, everyone reading this, and everyone else just trying to get through the day in this brutal, brutal world ♥
(7/2/2022):
I am doing some
MEDICAL FUNDRAISING
right now !
I also am having a big original drawing sale in the store, and recently put a compilation album of old music up on my bandcamp. Things are...happening ???? !!!
(5/20/2022):
Added some items to the store ! And a new section to the art page ! Woooooh !
(5/14/2022):
Added a 2022 Water Ice Tracker which you can access from the sidebar!
(1/19/2022):

The store is up to date ! V skimpy right now but it's all I've got ! More to come this year ♥
***
The art page got a major major upgrade with lots of stuff added !! I'm not totally sure how "archival" I want to get but this is for sure a start !
(1/9/2022):
I thought that framing my picture on the "Where Am I ?" page would make things feel a little bit more elegant around here but since this site is forever under construction all the constant hammering keeps knocking it a little to the side :(
oh well ! I think it still looks nice :)
***
There's a Brand New, Slightly Massive
COMICS
archive !!! 5 digital zines with special hidden features, behind the scenes pics and things like that (LOL) for all those who are interested ♥
***
The 5 year Deeper Clarity Anniversary party is happening all year long !!! Click the globe to the left to attend !
***