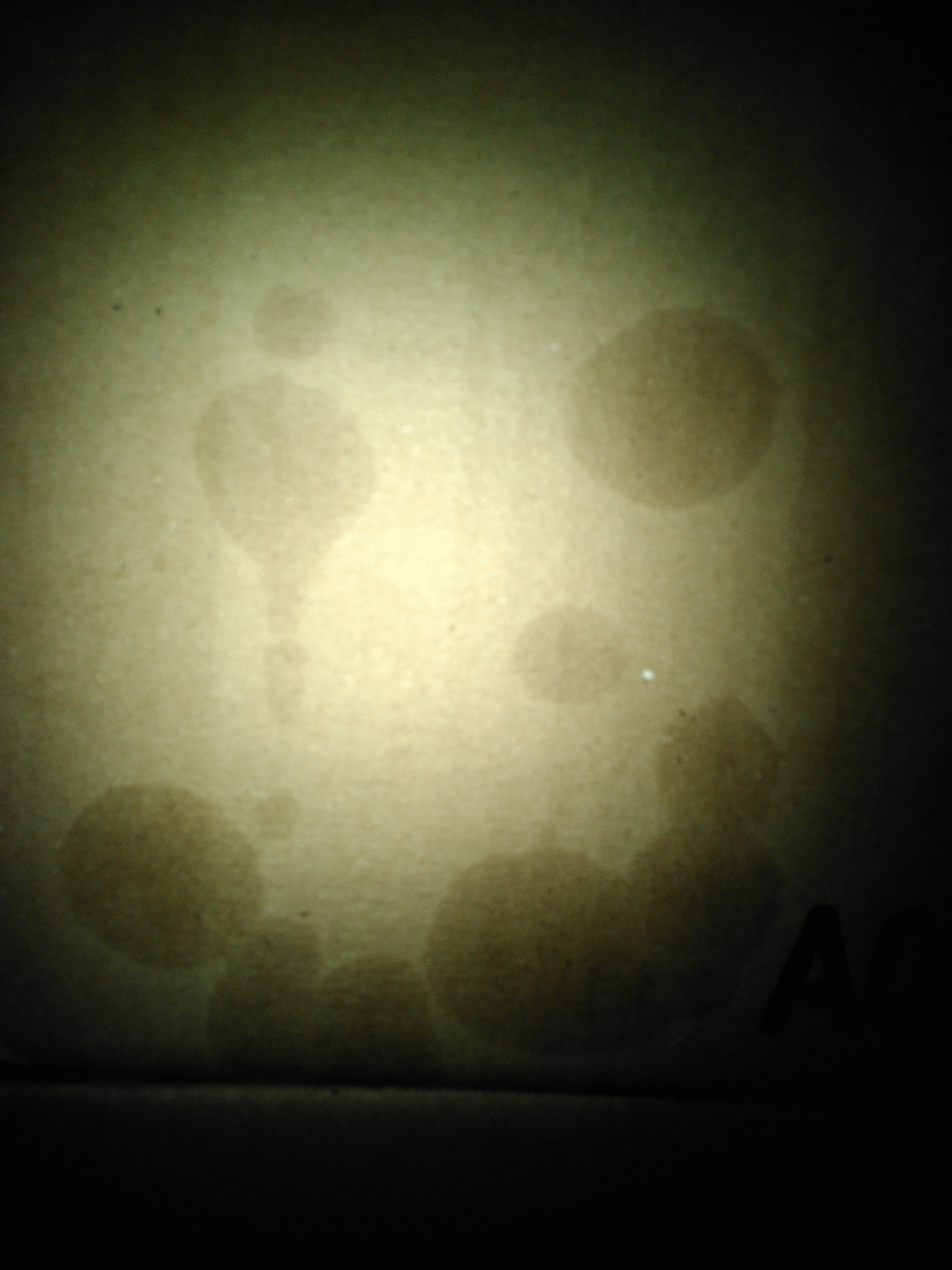 UPCOMING :
deep winter hibernation
it's resting season baby ! I am slowly swaddling myself in a nest of books and projects and miso soups. I'm really pumped for the winter !!! Going to try to add more and more stuff to this site during this time so hopefully there'll be some more stuff for you to poke through soon :):):):)
***
I have long been a fan of Claire L. Evans writing but am SO ! INTO ! her current writing about potential futures for the internet and computing that are based on fungal / slime technology ! This Is What I'm Talking About All The Time !!! UGH ! Dig in here :
The Word For Web Is Forest
Beyond Smart Rocks
***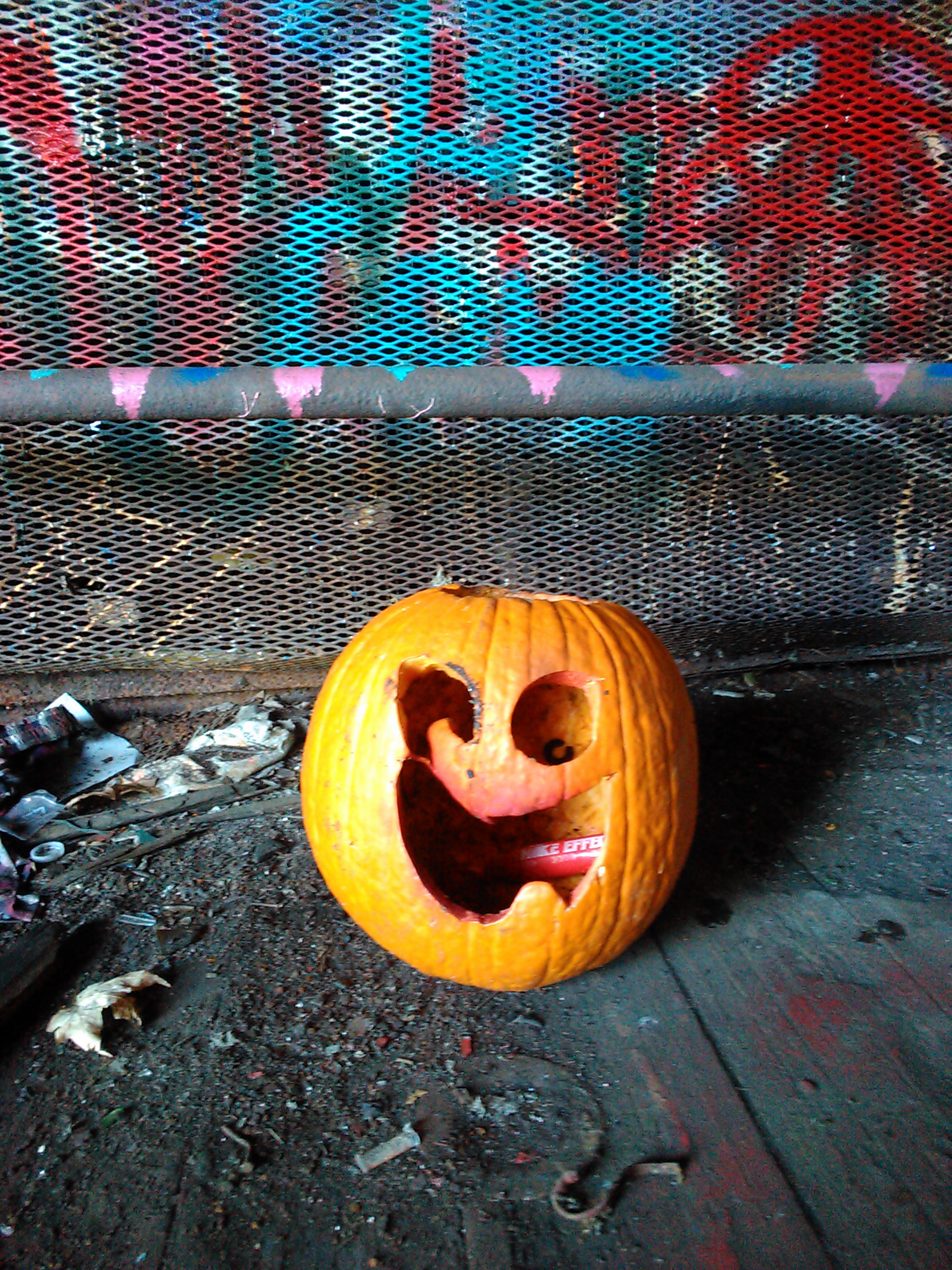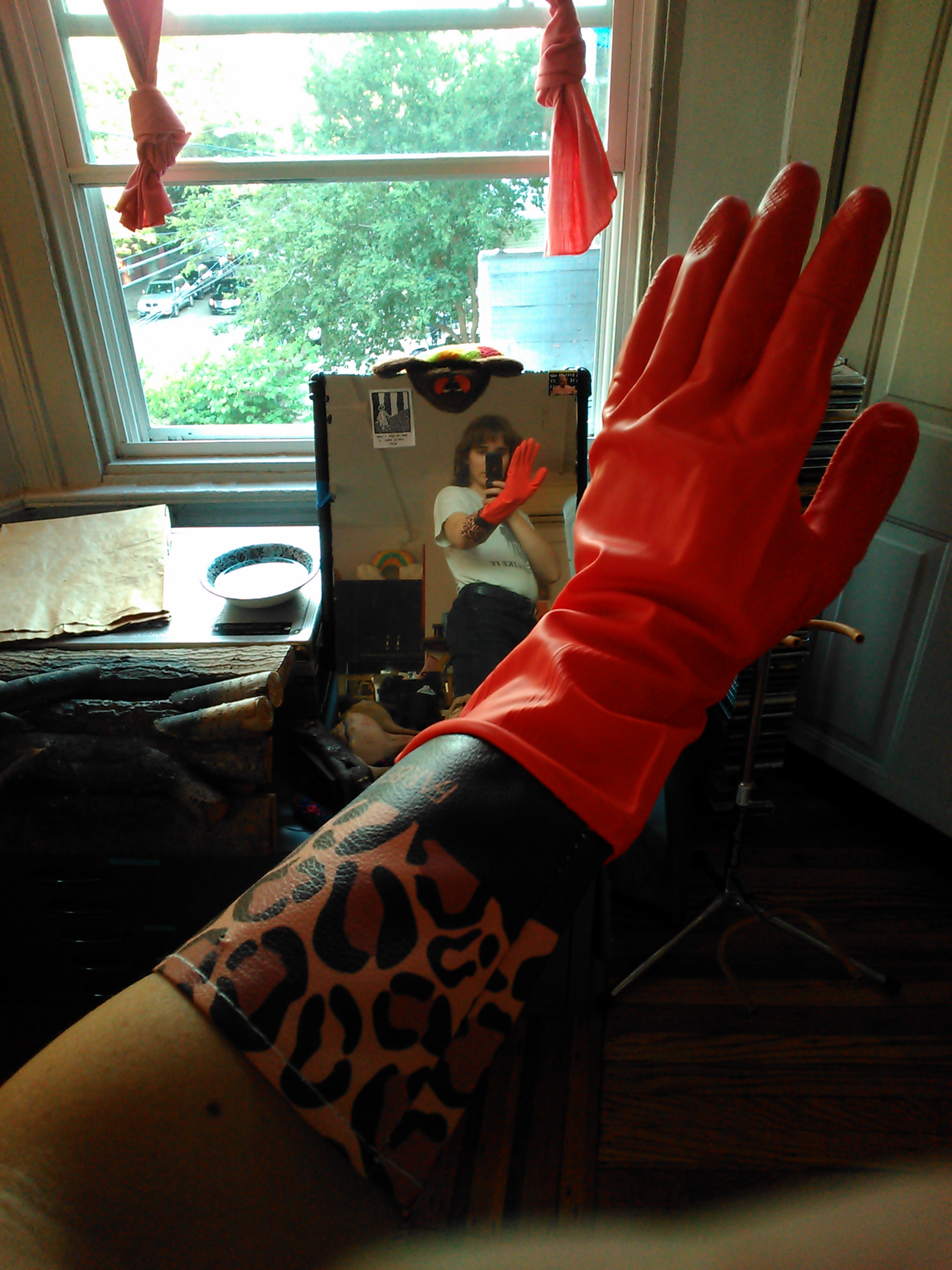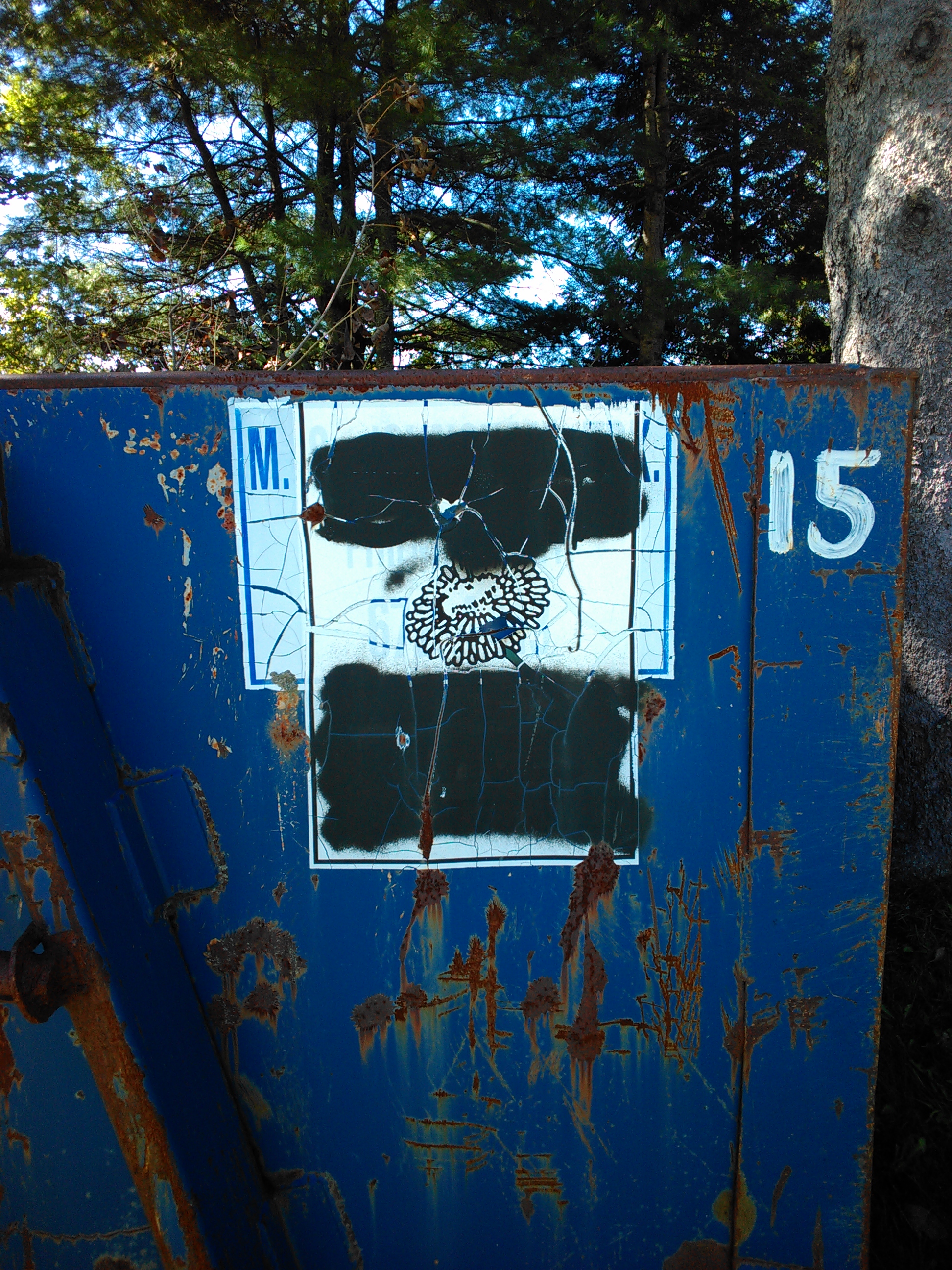 ***
Maybe it goes without saying but this website is forever under construction ! Sorry if it looks weird in your browser !!!!