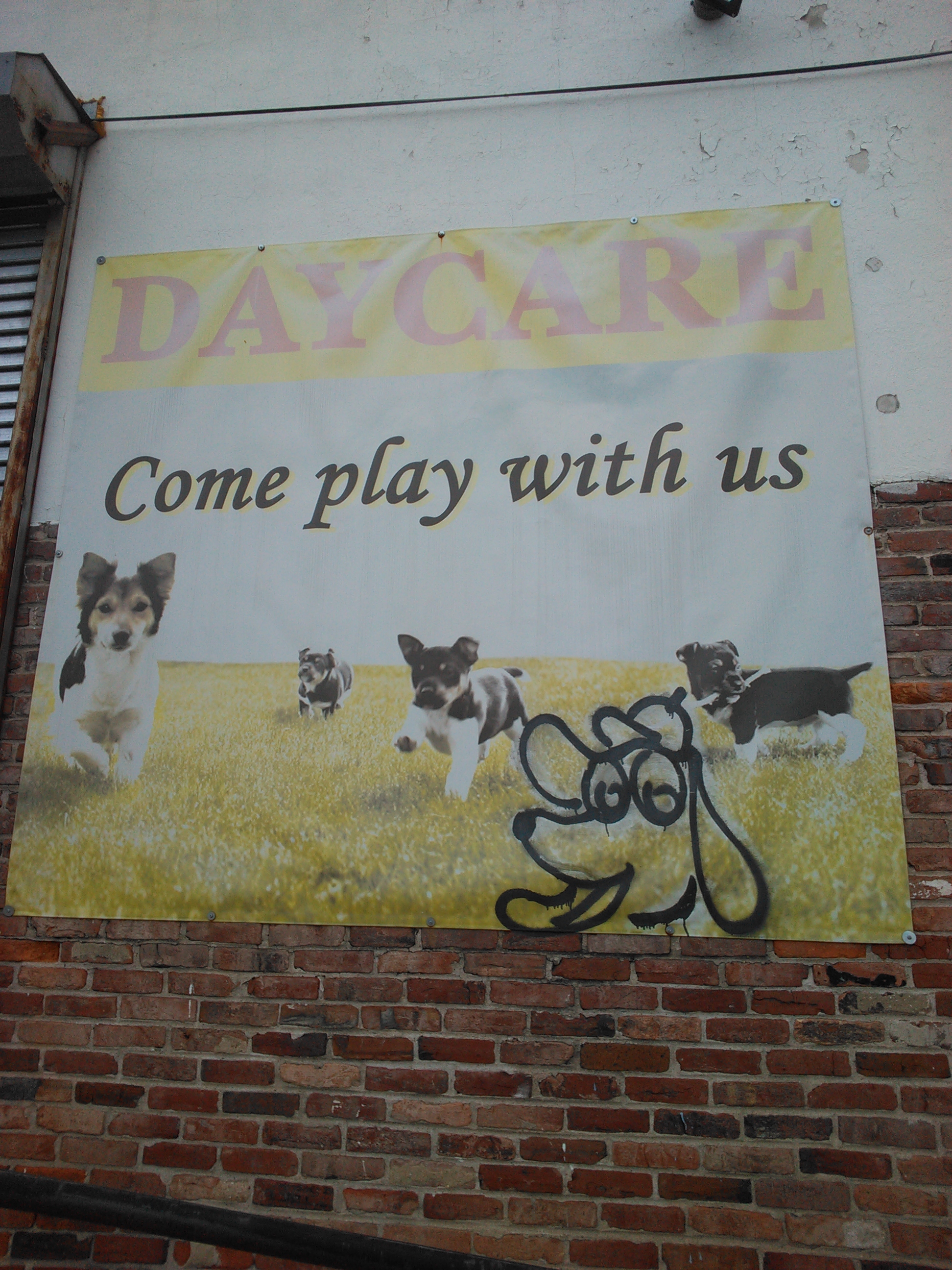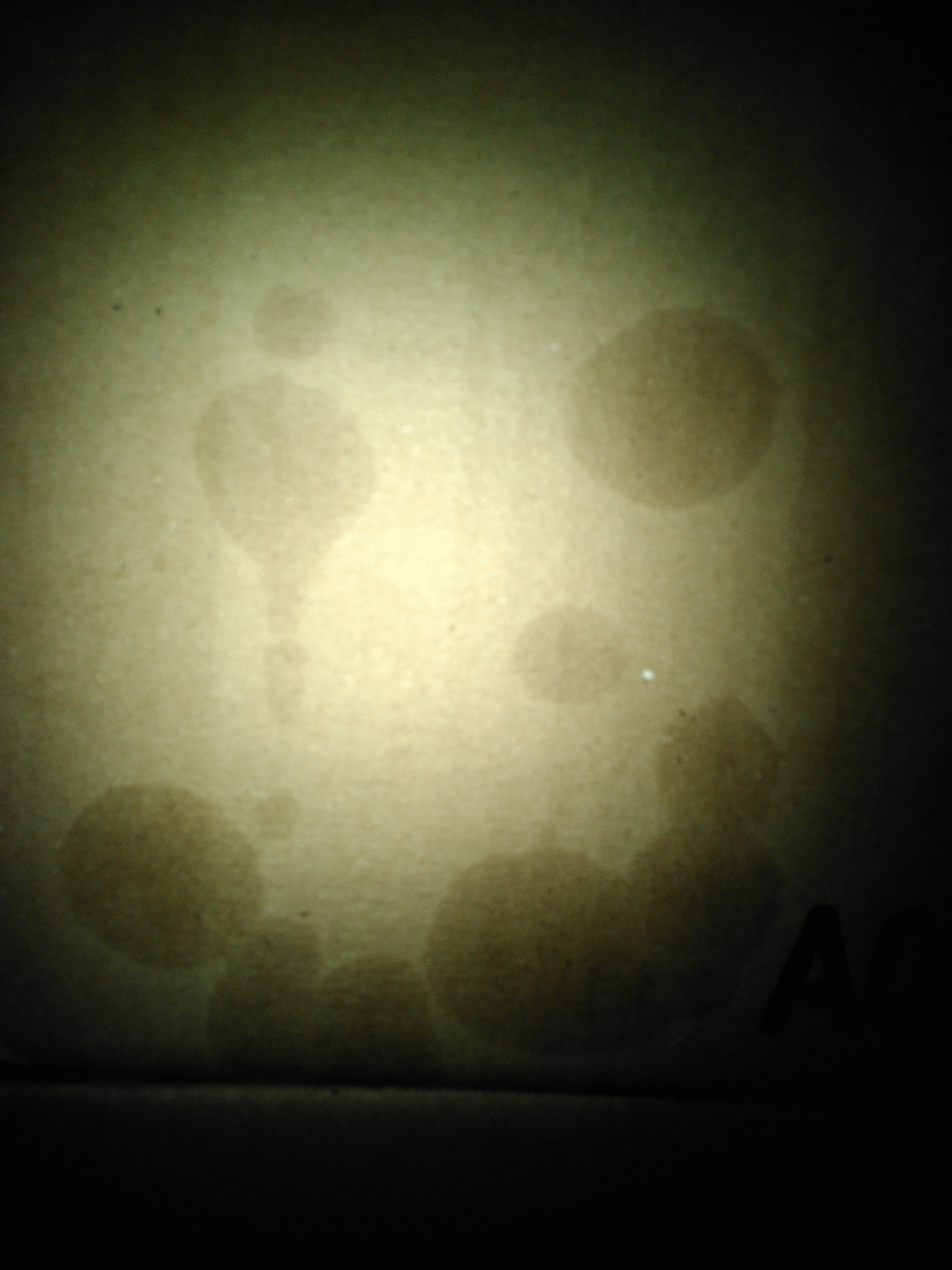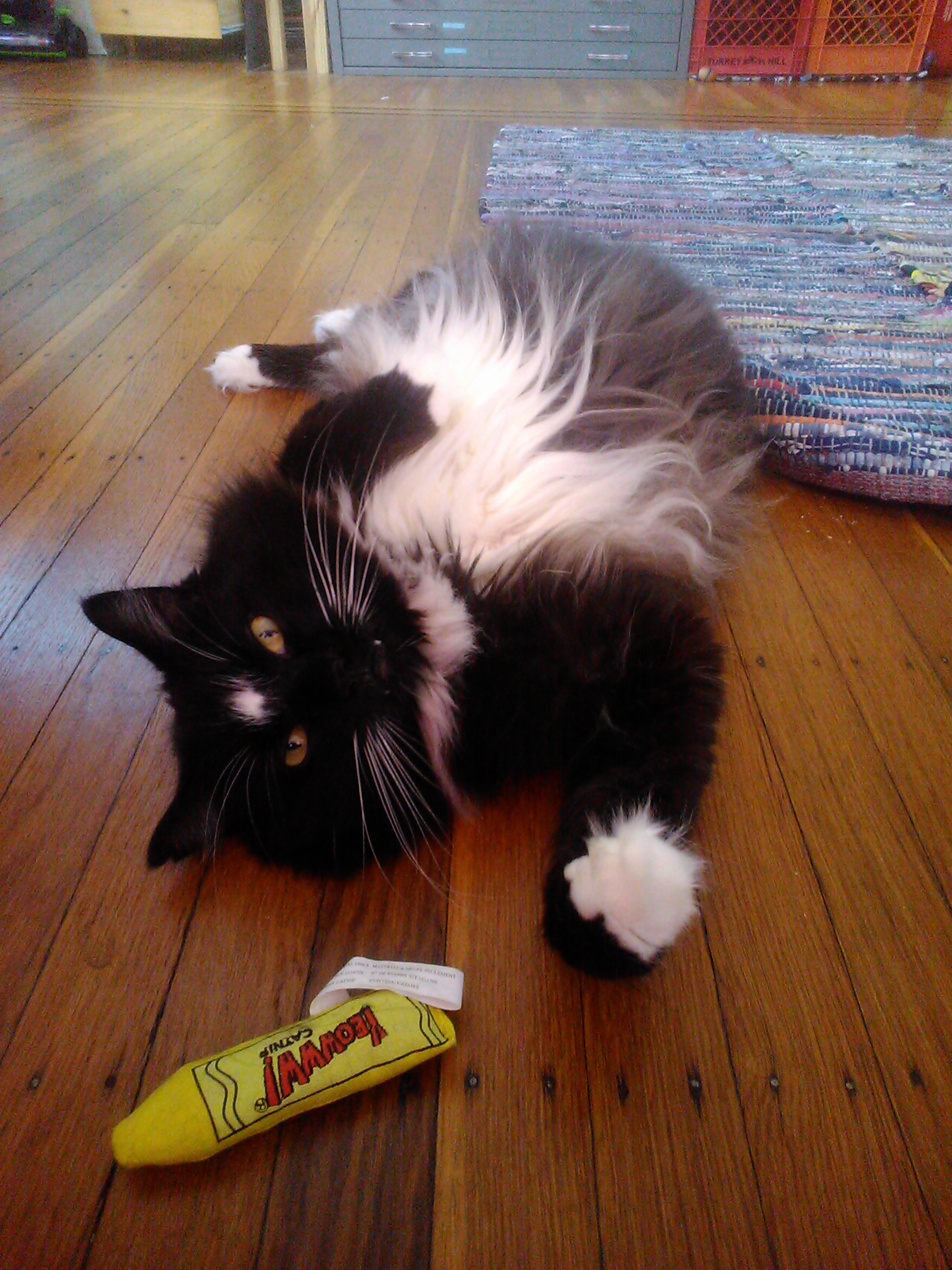 WHAT ARE YOU WORKING ON ? (10/7/2022):

GREAT QUESTION ! I finished Issue #1 of Out On The Girl Farms recently so now I'm just trying to dream up what's next ! I think there might be a comic that's a little bit more abstract in the works too. Mostly though I'm just doing a lot of personal work and that feels good and healthy and cool. No complaints here !!! :)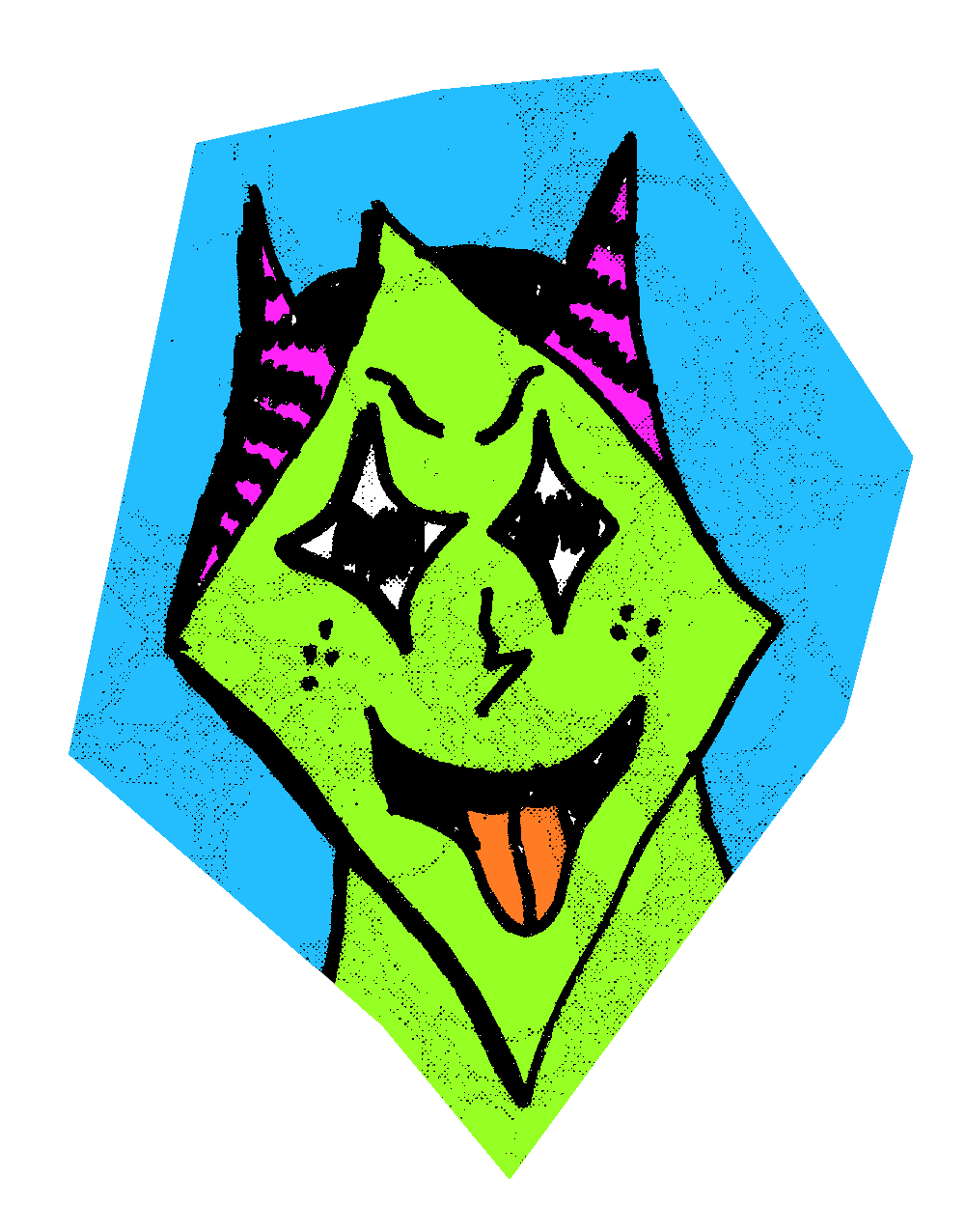 RECENT UPDATES
10/7/2022 :
Gave this page a lil facelift with recent pictures, updated the store, and very recently added a NEWS page ! More to come in the near future....
7/22/2022 :
Totally gutted this morning to belatedly learn about the death of Valis Ortiz, a deep loss to the trans femme comics community. I didn't know Valis personally but have admired her from afar for a little while, and the structure of her R.I.P. MOU zines had a profound impact on me. I don't totally know what else to say. I am forever at a loss for words at the untimely death of a trans woman, even though it happens far too often. Sending so so much love to everyone affected, everyone reading this, and everyone else just trying to get through the day in this brutal, brutal world ♥
(7/2/2022):
I am doing some
MEDICAL FUNDRAISING
right now !
I also am having a big original drawing sale in the store, and recently put a compilation album of old music up on my bandcamp. Things are...happening ???? !!!