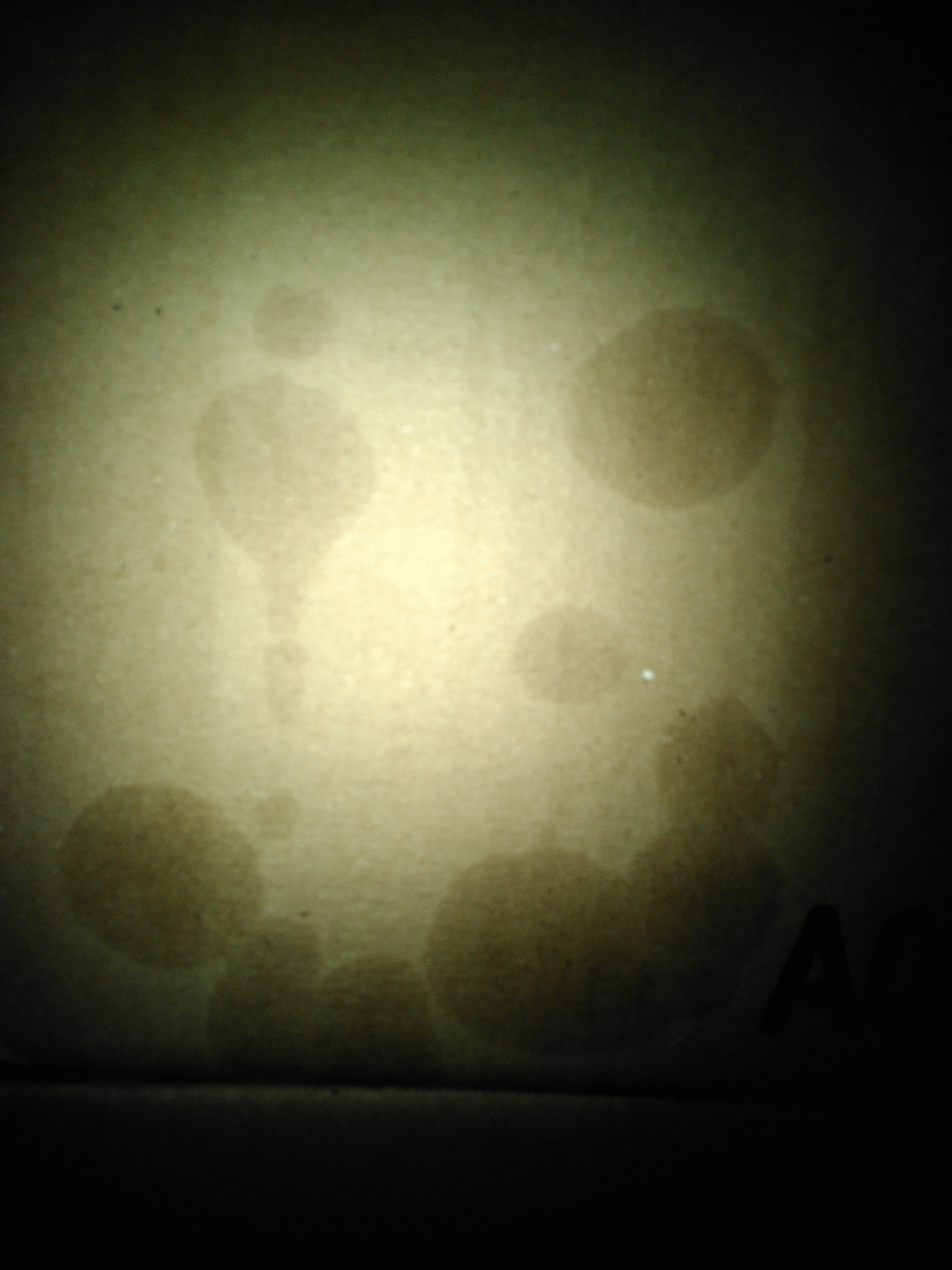 WHAT ARE YOU WORKING ON ? (5/14/2022):

GREAT QUESTION ! I'm working on the first issue of a long comic called "Out On The Girl Farms" and I'm feeling REALLY good about it and having LOTS of fun ! I think that most likely it will be done by the fall, as it's all starting to come together RIGHT NOW. YAY !
You can even pre-order it in the store, if you're feeling wild !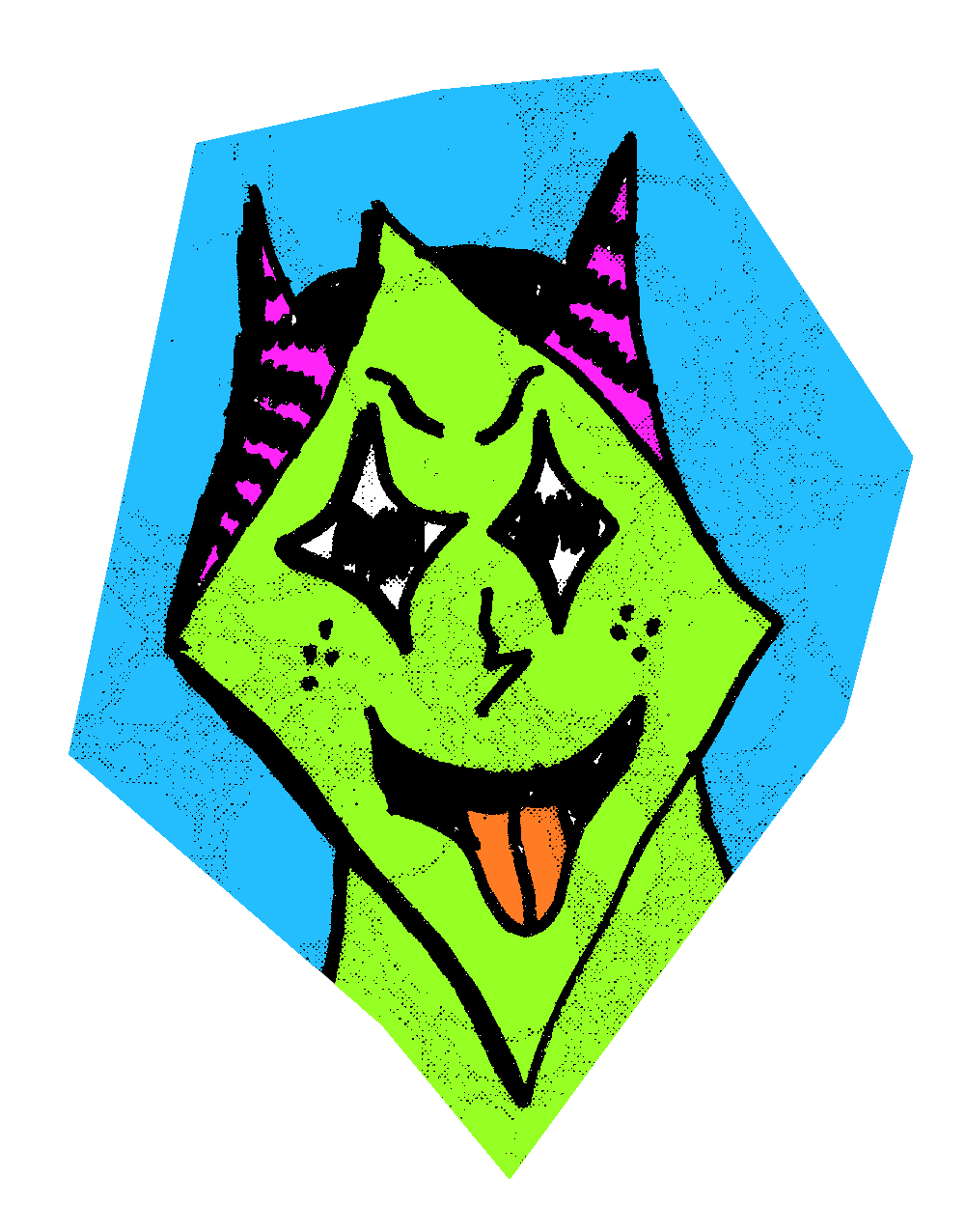 RECENT WEBSITE UPDATES
(5/20/2022):
Added some items to the store ! And a new section to the art page ! Woooooh !
(5/14/2022):
Added a 2022 Water Ice Tracker which you can access from the sidebar!
(1/19/2022):

The store is up to date ! V skimpy right now but it's all I've got ! More to come this year ♥
***
The art page got a major major upgrade with lots of stuff added !! I'm not totally sure how "archival" I want to get but this is for sure a start !
(1/9/2022):
I thought that framing my picture on the "Where Am I ?" page would make things feel a little bit more elegant around here but since this site is forever under construction all the constant hammering keeps knocking it a little to the side :(
oh well ! I think it still looks nice :)
***
There's a Brand New, Slightly Massive
COMICS
archive !!! 5 digital zines with special hidden features, behind the scenes pics and things like that (LOL) for all those who are interested ♥
***
The 5 year Deeper Clarity Anniversary party is happening all year long !!! Click the globe to the left to attend !
***