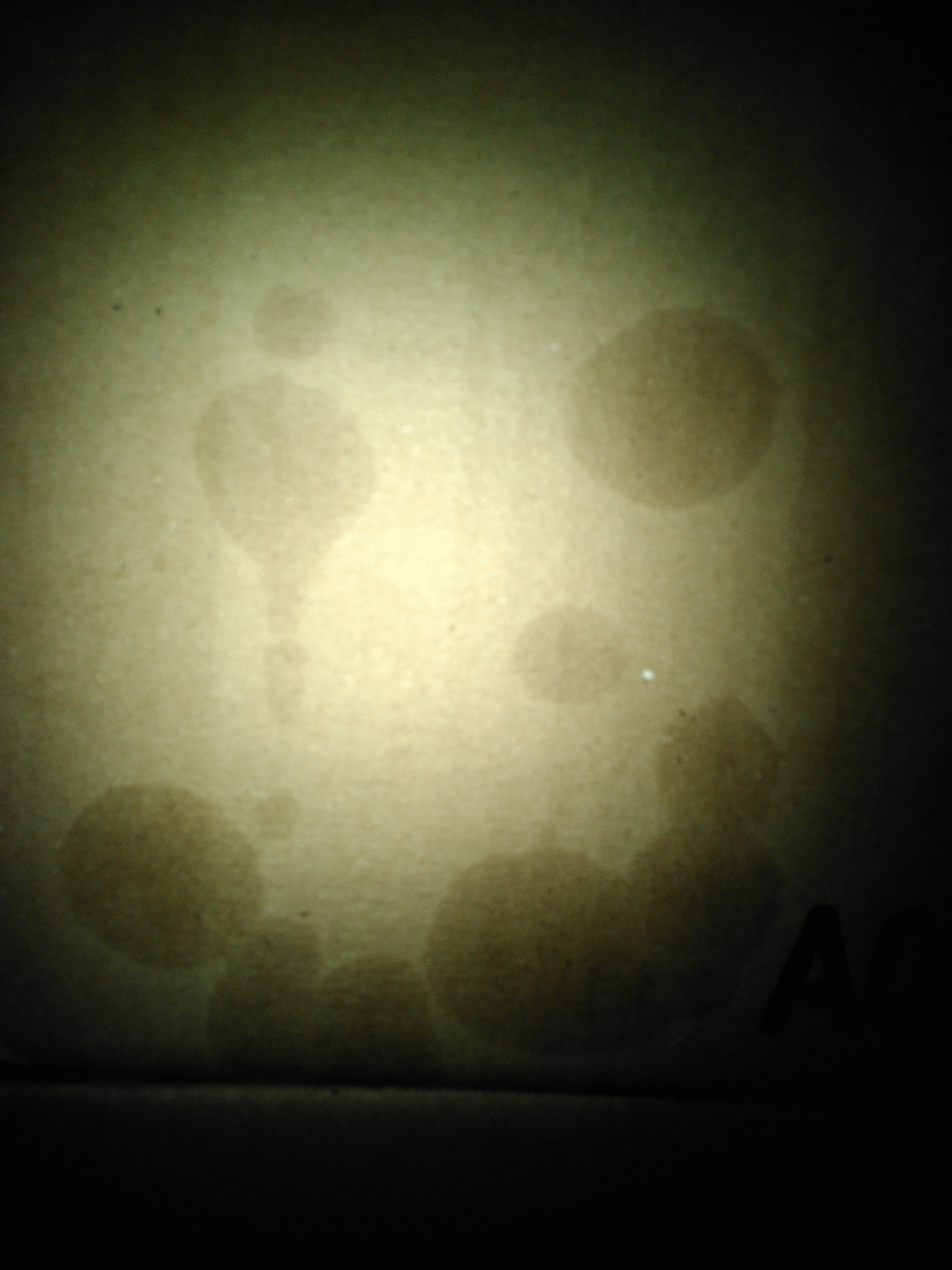 ***
UPCOMING PHILLY APPEARANCES
10/2:
Selling Zines and Prints at the Philly Comics Expo at Headhouse Shambles
10/10:
Performing in the group Serpentine Bead @ The Gray's Ferry Skate Park
afterwards:
deep winter hibernation
***
Somewhere in
this post
on Jacob's blog is a scene report I wrote about my old workspace and lanternflies, among other things. if you're not reading Jacob's blog every Tuesday I'd definitely recommend getting into the habit !
***
Maybe it goes without saying but this website is forever under construction ! Sorry if it looks weird in your browser !!!!
***
:) :) CLICK ON THE IMAGE BELOW TO READ A NEW COMIC NAMED "HEAT FREAKS" :) :)